---
what is EasyImgur?
EasyImgur is a desktop utility that lets you quickly and easily upload files to imgur.com directly from your desktop's taskbar or file context menu.
Some of EasyImgur's features:
Upload 1 or more files from your hard drive or even directly from your clipboard (a screenshot, for example)
Can automatically place the link to an uploaded image on your clipboard for easy pasting
Can upload anonymously or to your imgur.com account
Upload multiple images individually or as an album
Upload directly from the right-click menu on files
View your upload history and remove files from imgur if needed
'Smart', customizable upload titles and description formats
1. Grab a screenshot or file(s)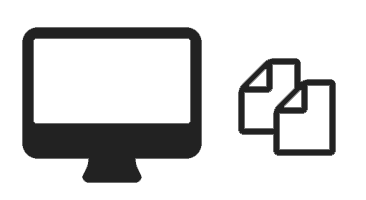 EasyImgur can take content from your clipboard (screenshots or even online image URLs) or any other storage!
2. Click upload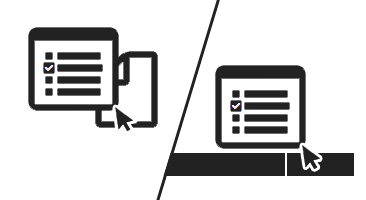 Use either a quick-to-access menu that runs from your system tray and lets you upload your images or the right-click menu on any image file(s).
3. Instantly share your link(s)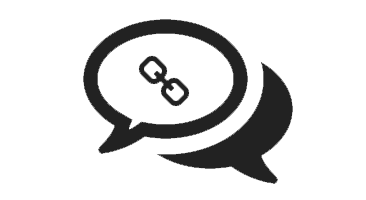 EasyImgur can place the link to your uploaded image on your clipboard automatically so that you only have to paste it where you want it!
---
downloads
Please note that EasyImgur is currently only available for the Windows platform.
If you'd like to contribute for Linux or OS X support, head on over to our GitHub page!
---
guides
The following tutorials and guides are currently available. If a topic you're looking for isn't covered, please don't hesitate to get in touch!
---
contribute
We welcome everyone, regardless of whether you want to contribute code, suggestions, feedback, bug reports or something else!
If you want to contribute to the project to help improve it through code, please have a look at our GitHub page.
You can also help out by buying us a coffee! We greatly appreciate it, and everything helps us to make EasyImgur great!